Join us on the last Tuesday of the month to learn how you can make the most of your digital fundraising experience with Givecloud.
...
Brought to you by

Trustraising

and
Givecloud Customer Success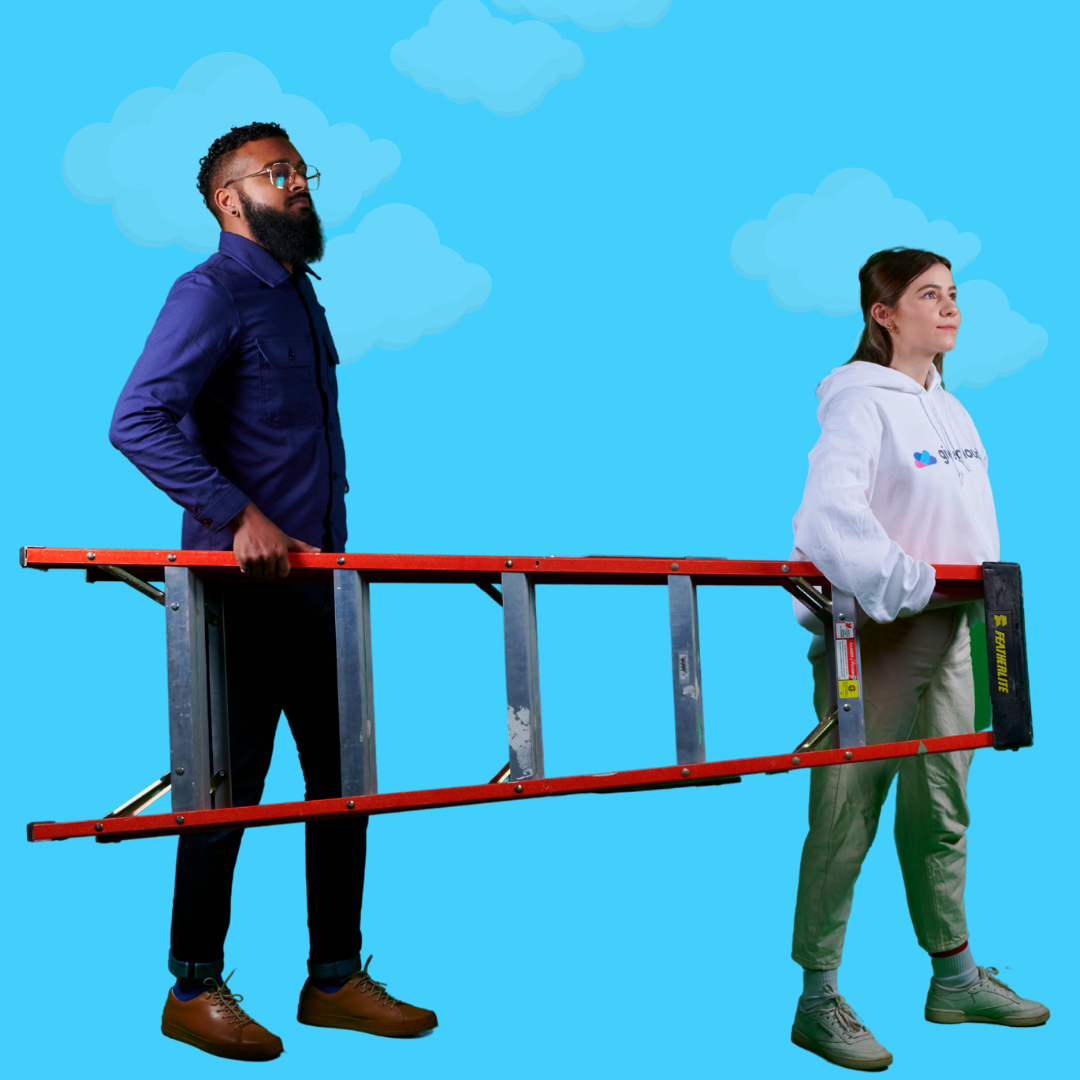 April 2022
The Gift that Keeps on Giving
Spread Awareness and Grow your Community with Tributes & E-cards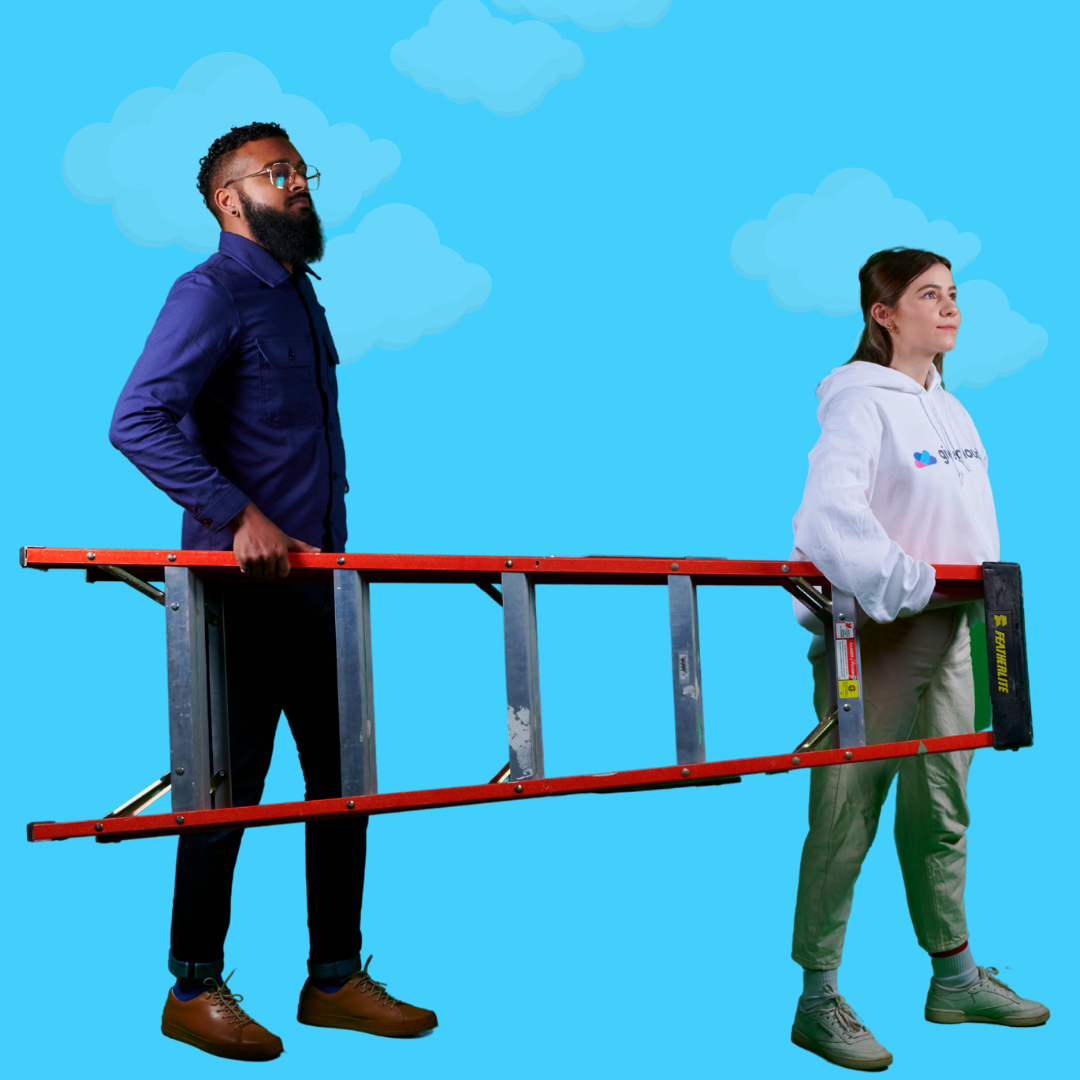 May 2022
Peer-to-Peer Fundraising
Turn your supporters into advocates with Peer-to-Peer Fundraising.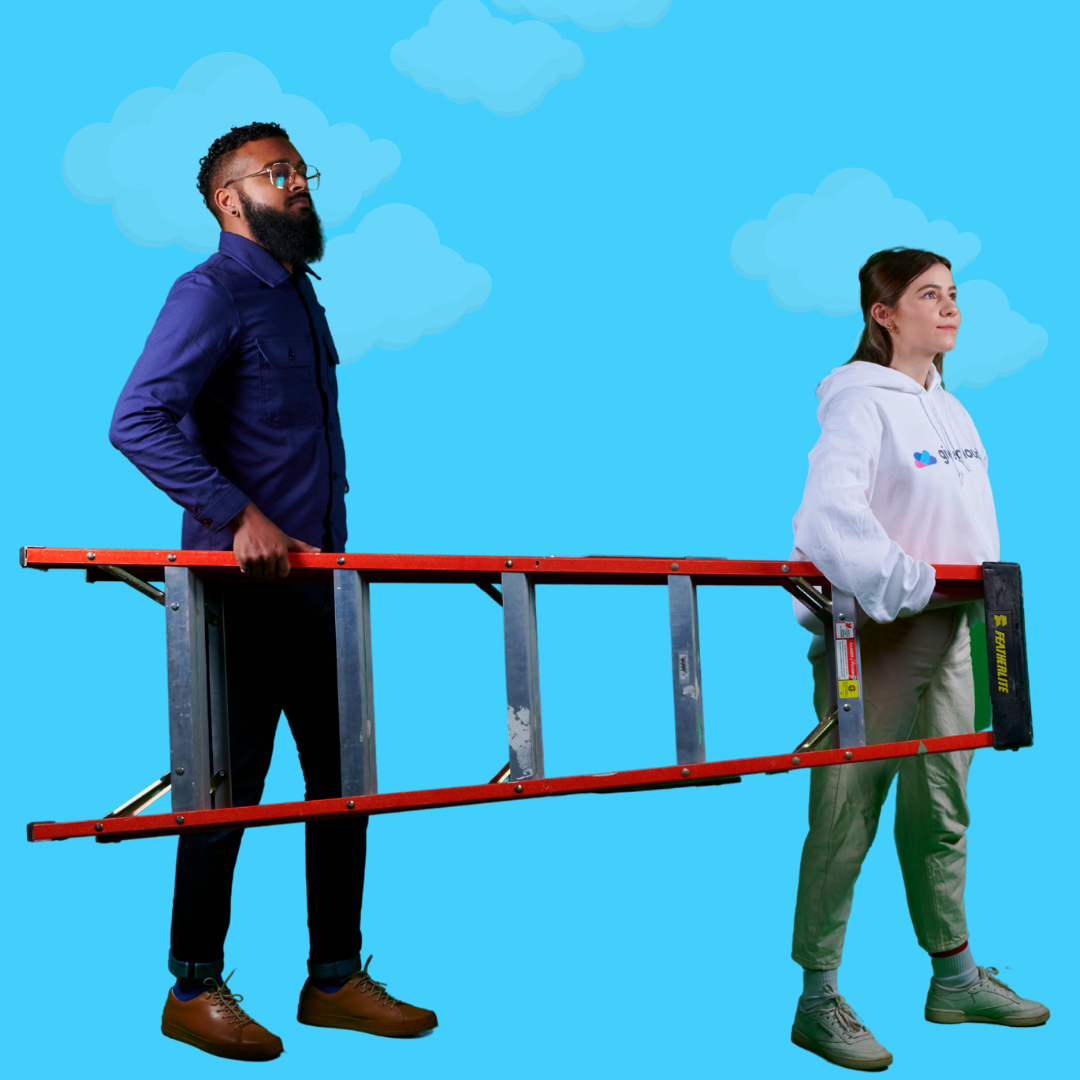 June 2022
Coming Soon!
Hey! We'll keep you posted on next month's topic. We're pretty excited, too! 😉
...
If you need a hand, please reach out to us at support@givecloud.com or by chat in your Givecloud admin. We'll be happy to help! 🎉